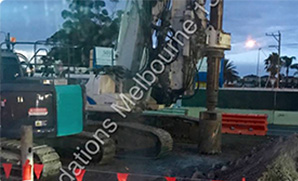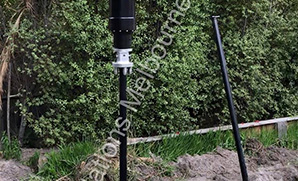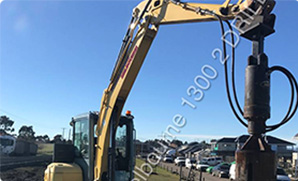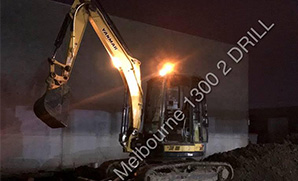 Handling piling, drilling and excavation projects efficiently.
Providing professional services in and around Melbourne, Foundations Melbourne is one of the finest civil contracting companies in Australia. With an aim to add quality and value to every undertaken project. Here at Foundations Melbourne, we pride ourselves with experience of more than a decade and deliver productive results which surpass client expectations.
Committed to enhancing piling, drilling and excavation projects in Melbourne and suburb areas, Foundations Melbourne not only caters to small residential sectors but commercial projects as well. With modern equipment, innovative ideas and experienced professionals, we strive to add excellence in every project and bring a revolutionary change in Melbourne sites.
Foundations Melbourne – Offering safe, reliable and superior quality services for sites which are budget friendly and proficient.